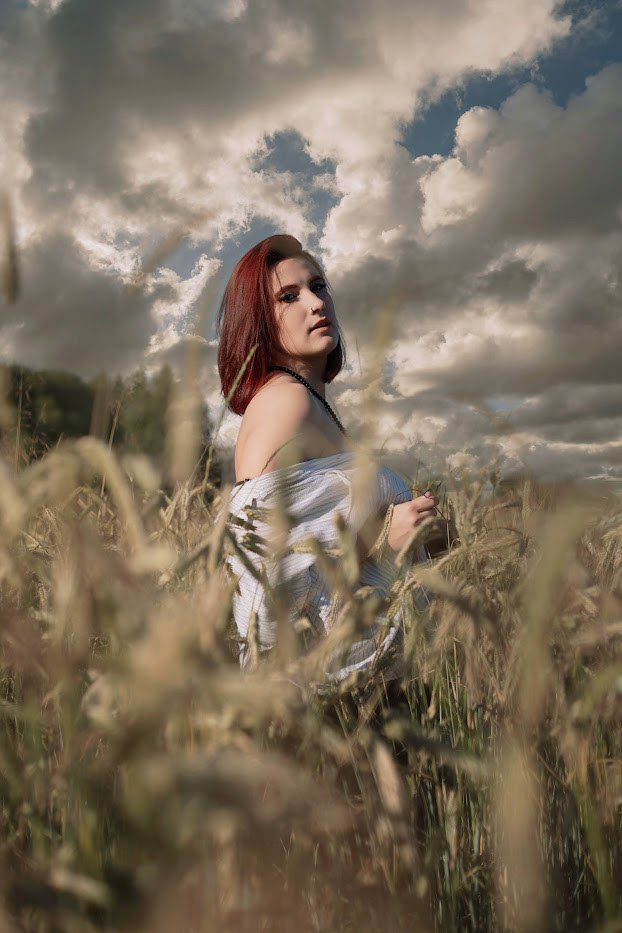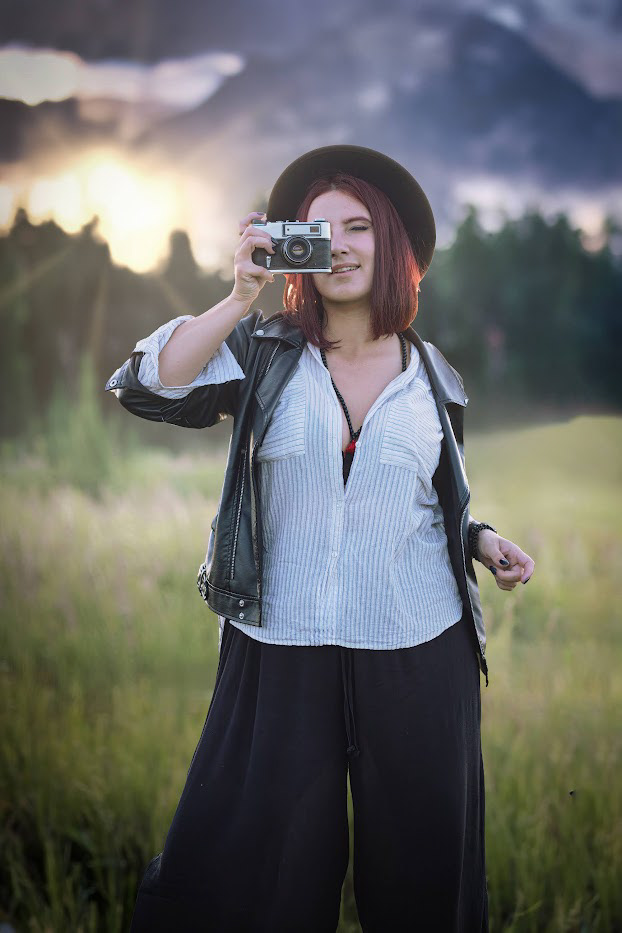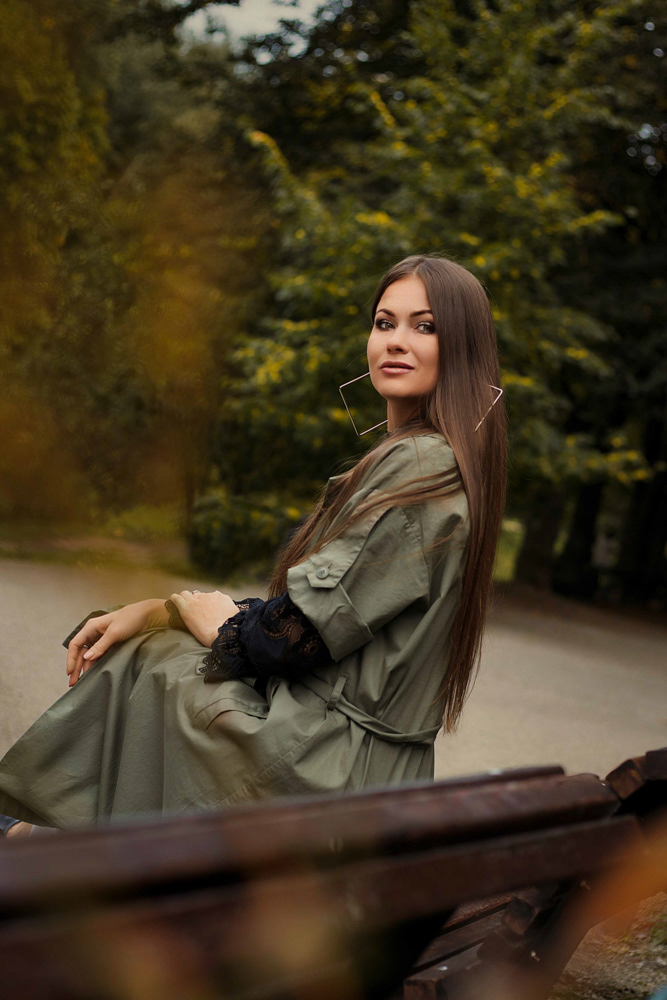 About me
For me, photography is much more than just a hobby. It's a true passion and a dream job which I've been doing professionally for more than five years now.​
Photography came into my life when I was still in school, which was when I first started shooting with a (regular) film camera. It is the art of capturing the perfect moment. I always try to add a pinch of magic and artistry into the mix through my lenses.​
I love shooting in all sorts of different settings, e.g. personal and corporate events, parties and personal photoshoots. I can help with implementing your ideas for the photoshoot and in case you don't have any, I'm happy to make suggestions using my creativity and previous experience.​
Feel free to reach out to me and discuss whatever thoughts and ideas you have. Help me make your special moments to stay with you for many years to come.
​
"Capturing the moments of today that will wow your heart tomorrow"